What do yoga, lifting weights, and a massage have in common? Each can help you improve your flexibility. But Travis, what does flexibility have to do with employee benefits? Well, it turns out flexibility may be more vital to your business than most people realize.
In the past, many employers may have believed flexible work was a benefit only young employees desire. But, as several recent studies have found, workers of all types desire more flexible working arrangements. In this post, I'll tell you about what each of these studies found regarding the positive impact of flexible work. Also, you'll learn about the benefits of flexible working for both employees and employers.
What is Flexible Work?
Flexible work is what it sounds like it is. It means giving your employees more flexibility to choose where, when, or how they work. There are three central flexible work arrangements: flexible locations, flexible schedule, and flexible time.
Advantages of Flexible Working for Employees
1. Less Stress
According to a new survey by FlexJobs, 81 percent of respondents thought a flexible job would help them be a better spouse, partner, or significant other. It's clear, through this statistic, a lack of flexibility can have an adverse impact on your workers' personal lives.
Flexible working allows your employees to work around obligations and responsibilities outside of their job. Whether your employee is a caregiver, parent, or moonlighting, flexible work helps these individuals balance their work-life schedule better which reduces stress.
And reducing employees' stress is vital to organizational success. A 2013 Gallup poll found 87 percent of workers, worldwide, are emotionally disconnected from their workplaces (a byproduct of stress) and are less likely to be productive.
2. Increased Job Satisfaction
Per a new Staples study, a whopping 90 percent of workers say more flexible work arrangements and schedules will boost morale. Similarly, according to a 2018 Zenefits survey, 73 percent of employees said flexible work arrangements increased their satisfaction at work.
Job satisfaction is an essential component of employee recruitment and retention. It's simple; the more employees are satisfied with their jobs, the more likely they are to stay with, or join, that employer.
3. Better Health
Another potential advantage of a flexible working arrangement is improved employee health. According to the FlexJobs study, almost 75 percent of employees said work has conflicted with their efforts to tend to their health. And, 89 percent believed a flexible job would help them take better care of themselves.
Similarly, a study conducted by Stanford Professor Nicholas Bloom found flexible workers used sick leave less often than those without flexible work options. When your employee can work from home, they don't have to call in sick if they aren't feeling up to the commute. Flexible working also prevents ill workers from coming to work and infecting other staff members.
4. Money Savings
As stated above, flexible work can make your employees healthier. Subsequently, this improved health can help your employees save money. The first way it saves workers money is by reducing the amount they spend on healthcare.
Americans spent $3.5 trillion on healthcare in 2017. Flexible work allows your employees to cut into this amount because they don't have to work while sick and skip or postpone medical treatment.
Flexible work also saves your employees money on commuting to and from work. Through flexible working options, staff members can reduce or eliminate their commutes. Any reduction in commuting saves employees both time and money.
Advantages of Flexible Working for Employers
1. Decreased Costs
We know flexible work can improve employee health. And the healthier your employees are, the more your organization saves. Healthier employees tend to be more engaged and productive. Per the Centers for Disease Control and Prevention, lost productivity due to poor health, costs U.S. businesses as much as $225.8 billion annually.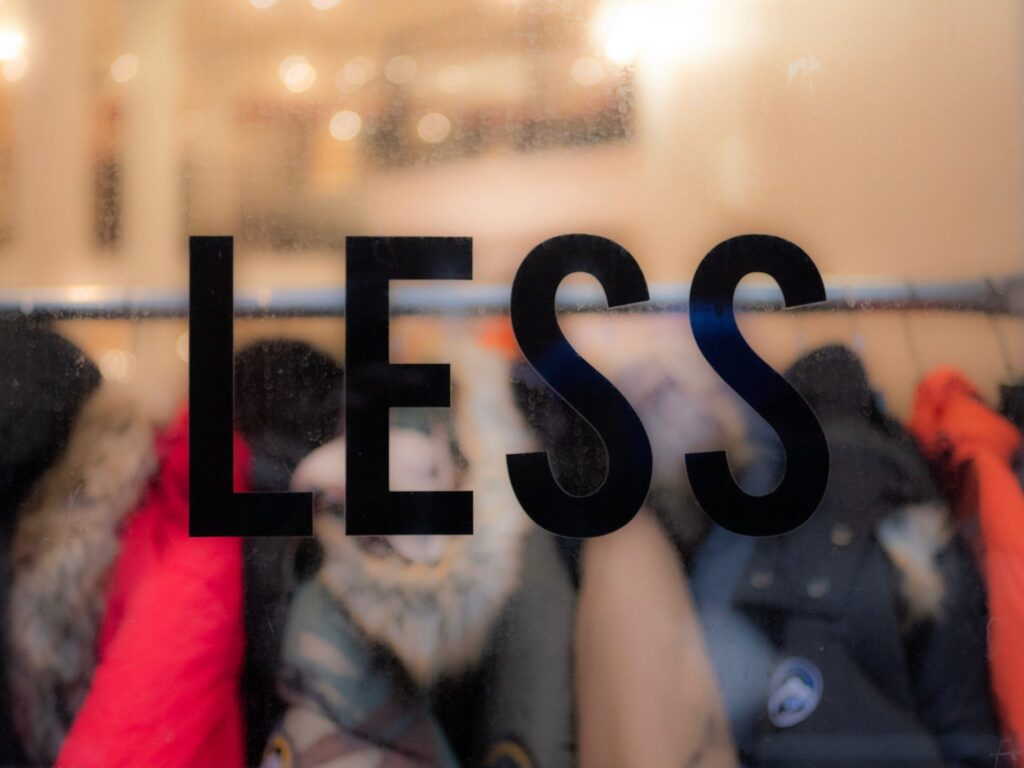 Plus, as your staff becomes healthier, your firm pays less in health coverage for your employees. Per PeopleKeep, employers now pay an average of $5,179 and $12,591 annually for single and family coverage, respectively. Any reduction in these costs is a boom to your company's bottom line.
2. Better Rate of Retention
As previously stated, flexible working helps to improve your firm's employee retention. If you're a company without a flexible working policy, there's a real chance you'll lose employees because of this policy. Multiple studies have demonstrated the importance of flexible work for employee retention.
According to a Yoh survey, 42 percent of workers said they'd leave their current job for a more flexible work environment. Additionally, per the previously mentioned Staples study, 67 percent of employees would consider leaving their job if work arrangements became more rigid.
These studies demonstrate your employees will, at least, consider leaving their job if your company either eliminated flexible work or never had them in the first place.
3. Improved Recruiting
Recruiting and retaining talented employees is a top priority for almost every business. We've just covered how flexible working improves retention, but it also boosts your recruitment efforts. Per the Zenefits study, 77 percent of employees would list flexible work as a primary consideration when evaluating future job opportunities.
Flexible work is especially crucial for millennial employees. A Bentley University study found 77 percent of millennials believe a flexible schedule would make them more productive. The younger generation isn't tied to the idea of a physical presence being necessary to get work done.
And these millennial employees are only going to grow as a proportion of the total workforce. It's estimated that by 2025, millennials will make up 75 percent of the global workforce. A key benefit for appealing to these recruits will be your company's flexible work.
4. A Greener Business
Another benefit of flexible working, for employers, is they make your business greener. By allowing your employees to work at home, or work fewer hours overall, they spend less time commuting. And the less a person must commute, the smaller their carbon footprint.
According to HealthLine, a 10 percent reduction in an individual's work hours results in a 15 percent decrease in a person's carbon footprint. Additionally, your company will need less space, which allows your organization to use a smaller building or office space. Smaller work areas mean using fewer resources and reducing your overall environmental impact.
The greener your company is, the more it can save. Your business can reduce its real estate bill and cut expenses on office supplies. Combined, these savings can add up to thousands of dollars every year.
5. More Productivity
In a survey by SHRM, 91 percent of HR professionals agreed flexible working has a positive influence on employee engagement. Likewise, CEB Views has reported highly engaged workers expend nearly six times as much effort in their job as non-engaged colleagues.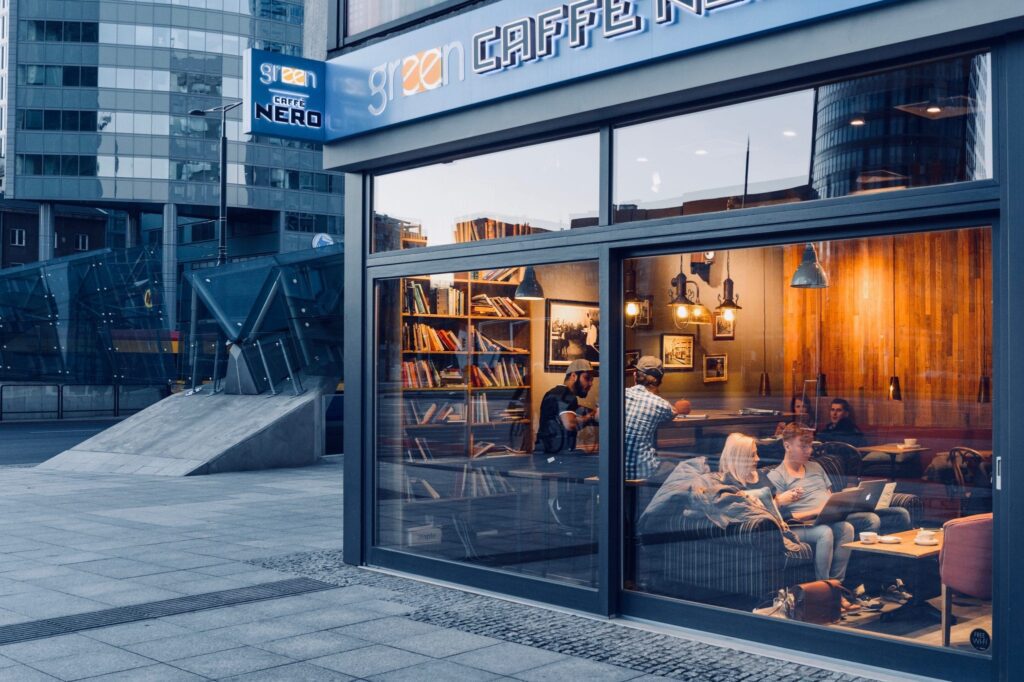 Plus, according to the Zenefits survey, 78 percent of employees reported flexible work made them more productive. Employees believe flexible work allows them to feel more productive. Often this belief alone is enough to boost actual performance.
But there's also real data to support the claim a solid work-life balance can improve company productivity. According to Inc.,  the Corporate Executive Board, which represents 80 percent of Fortune 500 companies, found employees who believe they have a good work-life balance work 21 percent harder than those who don't.
The Wrap
Your employees want more flexible working options. These options also have clear benefits to your organization, overall. So, if you want to reap the benefits of a more fluid workforce don't start yoga classes, give your employees more flexible working arrangements.